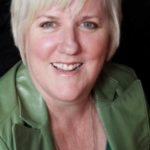 Anne Alexson
Brisbane, Australia / Australia's Leading Channel
Working with Tania was one of my best business decisions. She helped me grow an engaging community that had a significant impact on my business and profitability. One client sent me a gushing compliment explaining how my work had deeply affected her. I'm thrilled.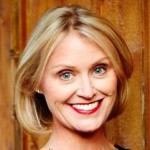 Simone Baldwin
Melbourne, Australia / Essential Wellness
OMG!!! It's so good, so good, so good! I love you Tania, thank you so much. I don't need to change a thing. It's beyond perfect. You're beyond perfect. You're a perfect +.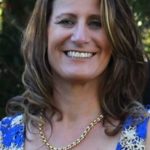 Suzanne Maclachlan
Gold Coast, Australia / My Aqua Wings
I've achieved more in my life in three weeks than ever before. I'm blessed to have surrounded myself with some very positive people which has helped me achieve more then I ever thought possible.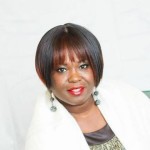 Maggie Lamarre
Florida, USA / Cascade Avenue
I love how Tania created a retreat sales page that made me want to grab my bestie and go on a vacation. This is exactly the message I want to convey with my brand and events.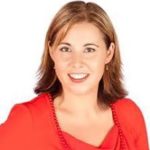 Melissa Groom
Gold Coast, Australia / Empowered Mums
I'm enjoying this journey of self development and prioritising me. It's great to see so many courageous people in this group all supporting each other. It's a environment to be honest and not feel judged.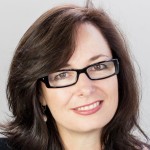 Susie Cameron
Sydney, Australia / My Life Delicious
I am so grateful for you Tania. Your words are brimming with courage, love and hope. You're gorgeous - and I love that your stories get me thinking! Love everything you're doing.
We also love our curly greens
BUT THAT DOESN'T MEAN WE'LL EVER MAKE YOU...
SAY, DO, SELL (OR EAT)
anything that doesn't feel right for you or your brand.
And just because something is hip, on trend or cool,
doesn't make it right for your life-changing revolution.
PLUS…WE KNOW YOU HAVE A LITTLE SECRET


Yeah well...
WE KNOW ALL ABOUT IT
AND IT'S TIME TO…
incorporate those quirks, desires and idiosyncrasies into your brand.
BECAUSE WHAT LIGHTS YOU UP
BECOMES THE ALLURING MAGNET THAT ATTRACTS YOUR DREAM CLIENTS
and grows your business.

BRANDING ISN'T
 someone else's definition of success
 

IT'S NOT YOUR
colours, logo, website, products, services, images, graphics or posts
BRANDING STARTS WITH YOU
AND WE'RE HERE TO HELP YOU CREATE A BRAND YOU LOVE
FROM THE INSIDE OUT

MAYBE YOU'RE FRISKY, DREAMY OR SOPHISTICATED?
Perhaps you're more geeky, social or mysterious?
AND WHAT DOES THIS HAVE TO DO WITH CREATING A BRAND YOU LOVE?
Well, when incorporate your loves, imperfections, quirks and passion for making an imprint on the world into your business…
You have the power to create a movement that feels true to you, your clients, your community and beyond.