Stories connect, educate, entertain
Throughout history, stories have united generations, foretold prophecies, uncovered legends and passed the torch of wisdom.  
And you're part of that chronicled imprint.
YOU HAVE A STORY WORTHY OF A VOICE
A story that has the power to impact another.
A DESERVING STORY TO TELL



Storytelling is a thread which weaves deep into your life, your spirit, your humanity.
WHEN YOU TELL A STORY

FROM THE HEART,
IT REACHES INTO hearts

LISTEN 

and

 TELL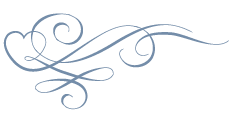 It's been a privilage
 to feature hundreds of
fascinating
INSPIRING
courageous
TOUCHING

 and
entertaining stories 

 within 30 issues of

So while we're researching, interviewing, writing and editing (because we receive SO MANY incredible stories to share) we've collated a selection of cover features for you.
stories

to
HEAL YOUR SOUL
inspire

your HEART
and GUIDE you through life.
WANT WEEKLY STORYTELLING TIPS?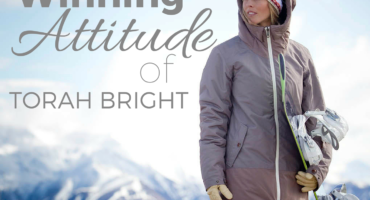 ON SKIS AT TWO, SNOWBOARDING AT 11, AND TURNING PROFESSIONAL AT 14, TORAH BRIGHT IS A WOMAN WHO DARES TO […]
Read More

›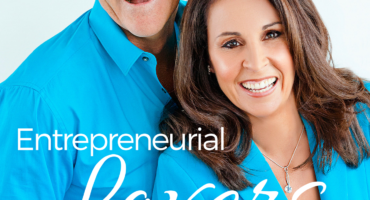 FIVE YEARS AGO PAM BROSSMAN CONVINCED HER HUSBAND, STEVE, TO LEAVE HIS ENVIRONMENTAL CONSULTING PROFESSION AND JOIN HER IN BUSINESS. […]
Read More

›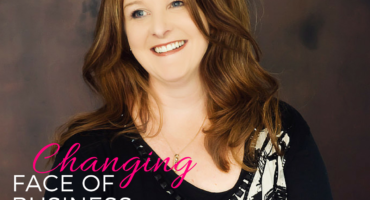 PHILANTHROPIST AND ENTREPRENEUR ALISON COVINGTON IS DIRECTOR OF STAND 3FT BACK, A FIRST OF ITS KIND ONLINE PLATFORM WHICH ENABLES BUSINESSES […]
Read More

›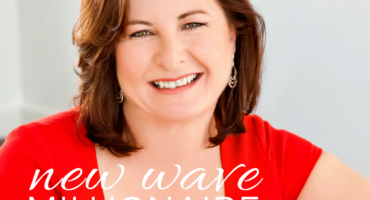 RENATA COOPER IS PAVING THE WAY FOR A NEW WAVE OF MILLIONAIRES. DRAWING ON INNER STRENGTH BORN FROM A STRING […]
Read More

›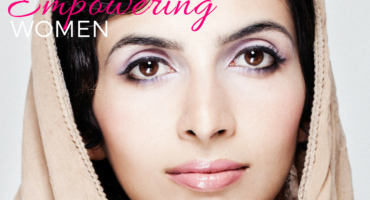 AFGHAN ENTREPRENEUR ROYA MAHBOOB WAS NAMED IN TIME MAGAZINE'S 100 MOST INFLUENTIAL PEOPLE IN THE WORLD IN 2013 FOR HER WORK BUILDING […]
Read More

›
People to MEET. Places to EXPLORE. Thrills to EXCITE.
Discover 20 DAREs matched to your DARE DEVIL PERSONA
AND WITH EACH TICKED DARE
You have another fascinating story to share
Take the quiz >>